For over 20 years we have been gently nurturing our Scottish Salmon in the crystal clear waters of North Western Scotland.
---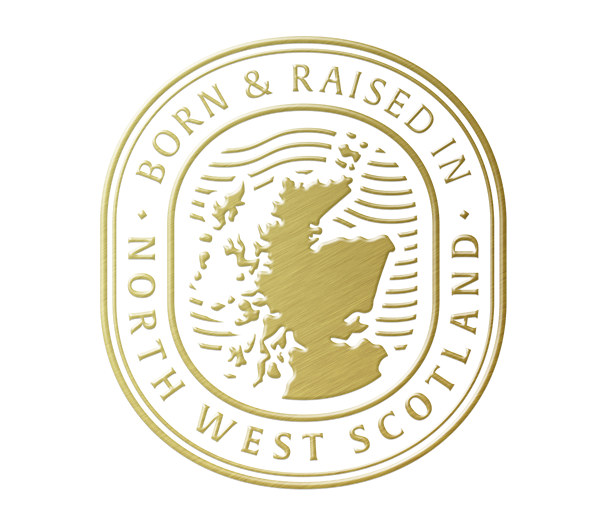 Fish welfare is at the heart of everything we do which means our farms are designed around the salmon. Our salmon is only farmed on our sites at a small scale that's repeatable and consistent. We aim to rear the best quality salmon with the lowest possible impact on the environment.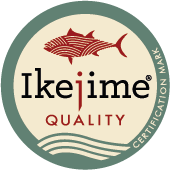 Ikejime is a set of Japanese techniques used to harvest and ensure the maximum eating qualities of the fish are preserved. Ikejime Quality are an organisation who assess this process and award certification. Loch Duart is the only salmon farm in the world to become Ikejime Quality Certified.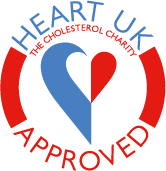 HEART UK is Britain's leading cholesterol charity and after a stringent approval process has awarded Loch Duart Salmon as a 'HEART UK approved' product recognising that Loch Duart salmon is high in omega-3 fats (EPA and DHA). EPA and DHA contribute to the normal function of the heart.
KEEP UP TO DATE
Keep up to date with us on Instagram or read about our latest news below.
Chef Thomas Leatherbarrow meets Loch Duart Salmon team
---
September 15, 2023
British Culinary Federation's Hospitality Professional 2023 explores low impact farming Loch Duart has always welcomed chefs and champions of high quality Scottish produce, regularly hosting ...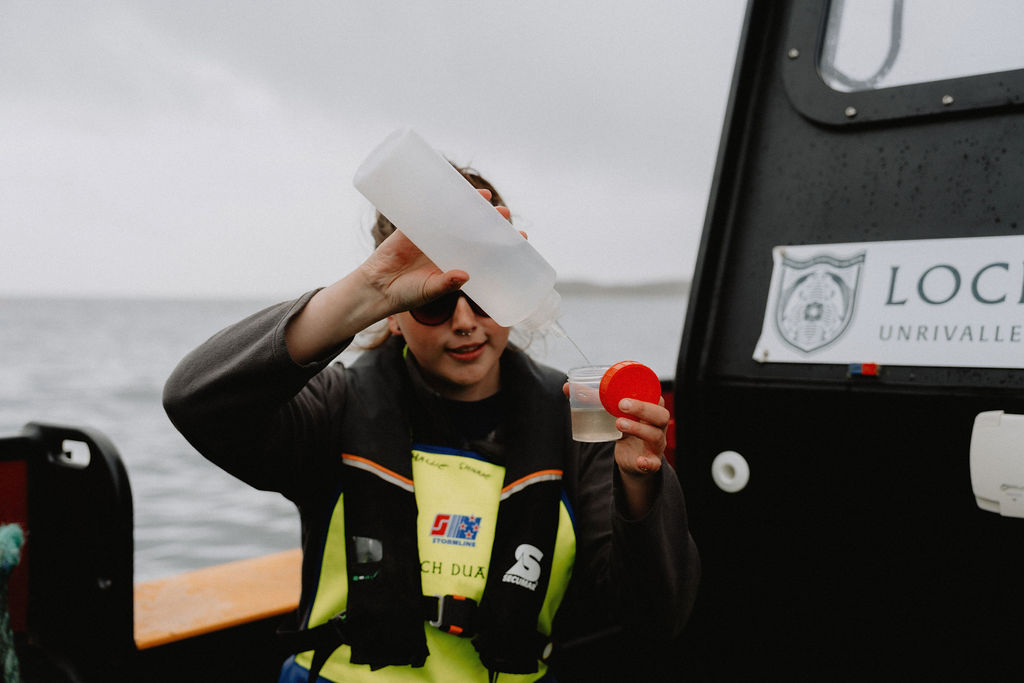 Combatting soaring water temperatures in the North Atlantic
---
September 1, 2023
Loch Duart shares five bespoke approaches to tackling climate change challenges. Loch Duart Salmon is renowned for rearing the best tasting salmon on the North ...