---
Each year Loch Duart is used to welcoming many trade visitors from across the world. People who love salmon love to see a salmon farm at work. This year and early next year will be very different as travel and social restrictions are in place. The staff look forward to opening our doors again when restrictions are over.
If you wish to contact us, please choose the relevant option below:
---
LOCH DUART LTD -
SALES CONTACT
LOCH DUART LTD -
RECRUITMENT CONTACT
LOCH DUART LTD -
FARM CONTACT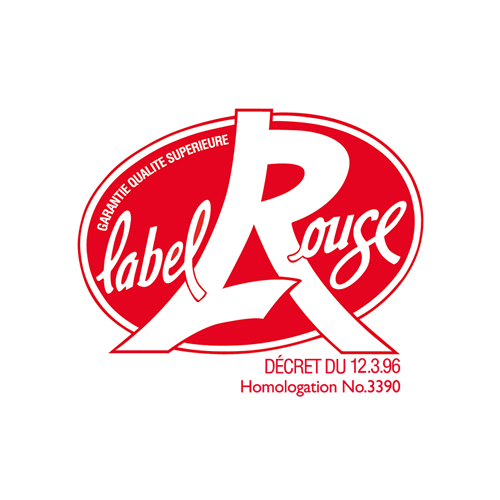 Label Rouge
–
Widely considered one of the most prestigious food standard labels accredited by the French National Commission for Labels and Certification, the French public body responsible for quality and origin marks relating to food products.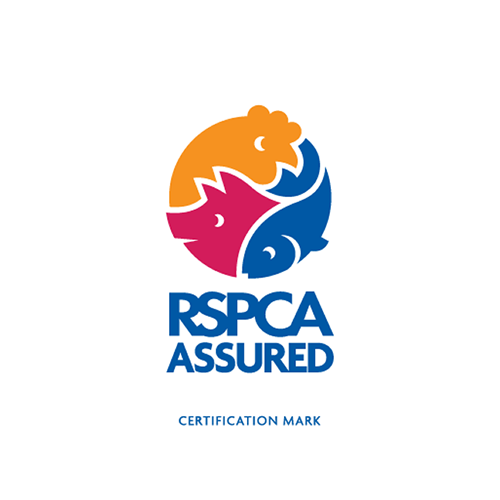 RSPCA Assured – RSPCA Assured, previously Freedom Food, is the RSPCA's ethical food label dedicated to farm animal welfare. The vision is for all farm animals to have a good life and be treated with compassion and respect.
Friends of the sea
–
Friend of the Sea has become the leading certification standard for products and services which respects and protects the marine environment. The certification awards sustainable practices in Fisheries and Aquaculture.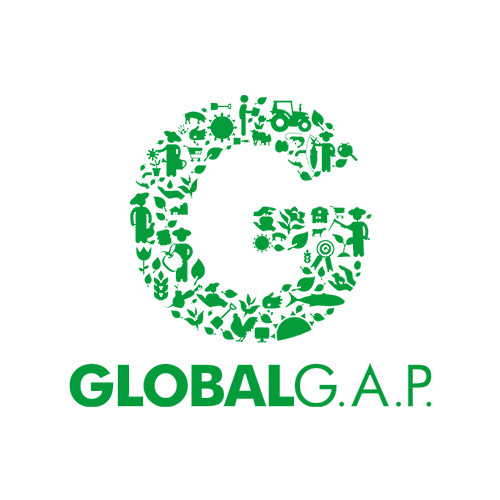 Global Gap
  A
trademark and a set of standards for good agricultural practices (G.A.P.).  A global organisation with a crucial objective: safe, sustainable agriculture worldwide.