---
---
UNRIVALLED
SCOTTISH SALMON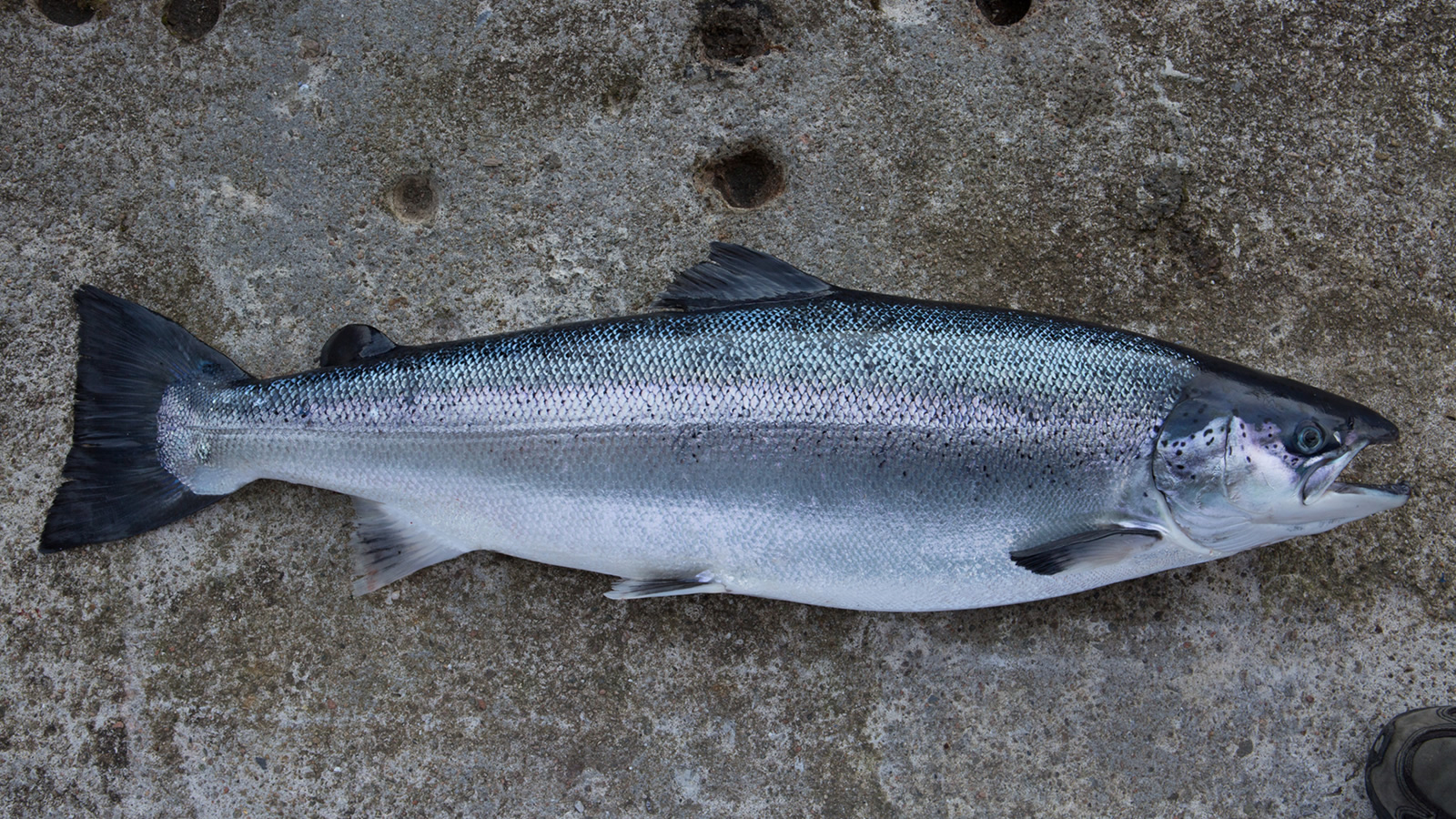 UNRIVALLED
SCOTTISH SALMON
---
From Loch Duart's unique Scottish broodstock
---
Raised from wild Scottish ancestors, our salmon grow up to three months longer than average in crystal clear waters. With a natural as possible diet and space to swim, each fish grows fitter and healthier every day.
---
The result is clear in its wild like salmon features: its eye-catching colour, strong torpedo shape and firmer texture. And of course, a taste that's sought-after by the best chefs in the world.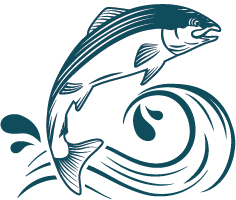 UNIQUE SCOTTISH BROODSTOCK
SOUGHT AFTER
TEXTURE & TASTE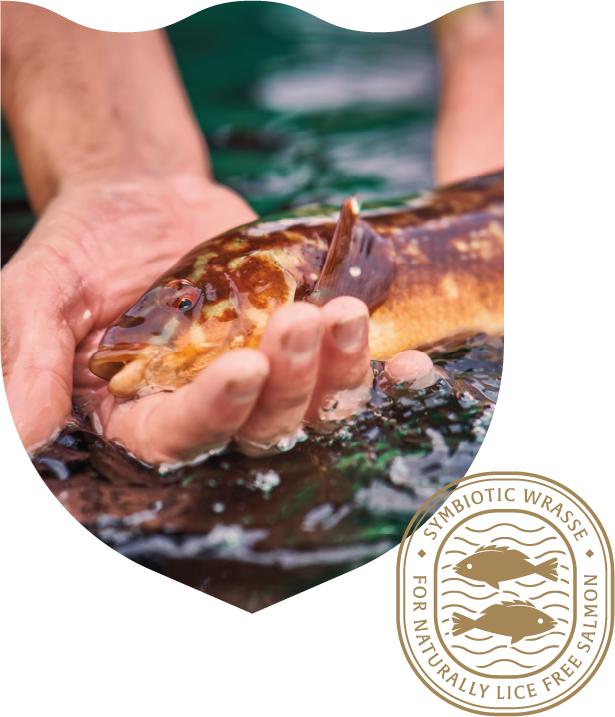 At Loch Duart, we use cleaner fish as a primary biological method of control against sea lice. We introduce wrasse to our salmon's environment, where they are looked after by our trained staff to make sure they are well nourished with a supplementary feed and provided a habitat mimicking their natural environment. The wrasse plays the most important role in keeping our salmon parasite free. It is a mutually beneficial partnership as the wrasse graze on the sea lice and the salmon get to enjoy a clean environment.
Fish welfare is at the heart of what we do for salmon and cleaner fish alike. The wrasse are sourced from a regulated wild fishery, where Loch Duart have been pivotal drivers and supporters of government regulation. Looking to the future we are supporting the production of farmed ballan wrasse with research and development with the aim to reduce our use of wild ballan wrasse and replace with farmed.
Loch Duart salmon enjoy lower than average stocking density throughout the salmon's lifecycle from hatchery to smolt to sea. At all stages of life our salmon enjoy space to swim and grow fit and healthy.
No hormones or antibiotics are ever used on our salmon and no anti-foulants are ever used on our farms. We pioneer natural solutions for fish welfare and environmental management.
HEALTHY FEED,
HEALTHY SALMON,
HEALTHY PEOPLE.
We've partnered with Biomar to design a feed that is totally unique to Loch Duart. High in marine content, we believe this feed replicates the salmon's natural diet as close as possible. The result is healthy fish with industry leading omega-3 levels. When compared to shop bought Scottish farmed salmon Loch Duart can have up to double the omega-3 levels.
To help communicate the health benefits of eating salmon as part of a balanced diet and active lifestyle, we've partnered with Heart and Cholesterol charity HEART UK. After a stringent approval process HEART UK have awarded our salmon HEART UK approved. This exciting partnership allows us to re assure our consumer's that Loch Duart Salmon is high in Omega-3 and helps contribute to a healthy lifestyle.
Omega-3
Omega–3
(g.100g-1 flesh)
of which EPA + DHA
(g.100g-1 flesh)
Loch Duart
2.8
1.5
Scottish A
1.3
0.6
Scottish B
1.5
0.7
Scottish C
1.8
0.9
Scottish D
0.9
0.4
* True as of October 2021
---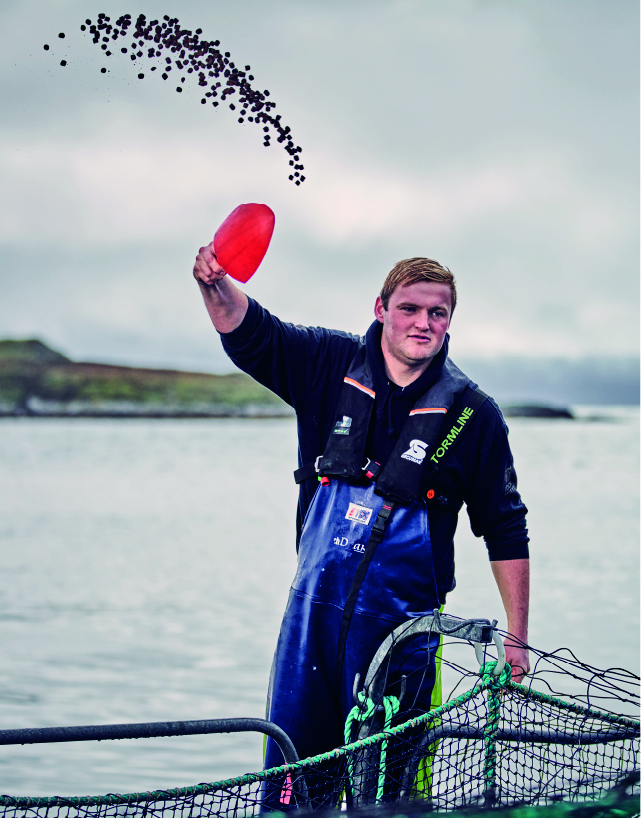 At Loch Duart we are so proud of our world-renowned salmon that we go to great lengths to protect it in the marketplace. Using forensic science Oritain works with us to create a bank of digital fingerprints of our salmon. This allows us to verify the provenance of our salmon and apply this technology in the marketplace to fight against food fraud providing our customers and consumers alike with the trust and confidence that they are buying 100% genuine Loch Duart.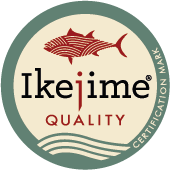 Ikejime is a set of Japanese techniques used to harvest and ensure the maximum eating qualities of the fish are preserved. Ikejime Quality are an organisation who assess this process and award certification. Loch Duart is the only salmon farm in the world to become Ikejime Quality Certified.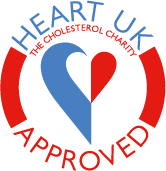 HEART UK is Britain's leading cholesterol charity and after a stringent approval process has awarded Loch Duart Salmon as a 'HEART UK approved' product recognising that Loch Duart salmon is high in omega-3 fats (EPA and DHA). EPA and DHA contribute to the normal function of the heart.