---
Raised from wild Scottish ancestors, our salmon grow naturally, for up to three months longer than average, in crystal clear waters. With a natural diet and space to swim, each fish grows fitter and leaner every day.
The result is clear in its wild salmon features: its eye-catching colour, strong torpedo shape and firmer texture. And of course, a taste that's sought-after by some of the best chefs in the world.
---
TRADE
If you are a trade customer please get in touch using the usual channels or the details on our CONTACT PAGE.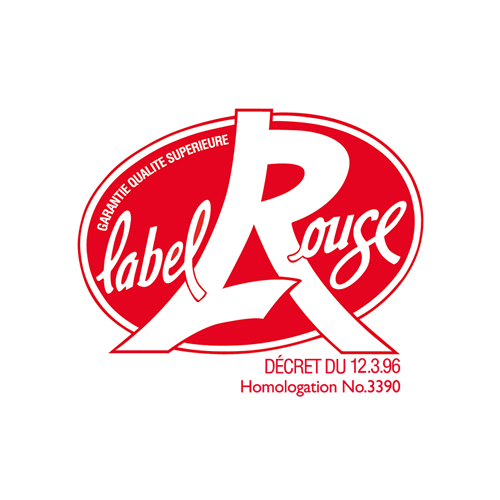 Label Rouge
–
Widely considered one of the most prestigious food standard labels accredited by the French National Commission for Labels and Certification, the French public body responsible for quality and origin marks relating to food products.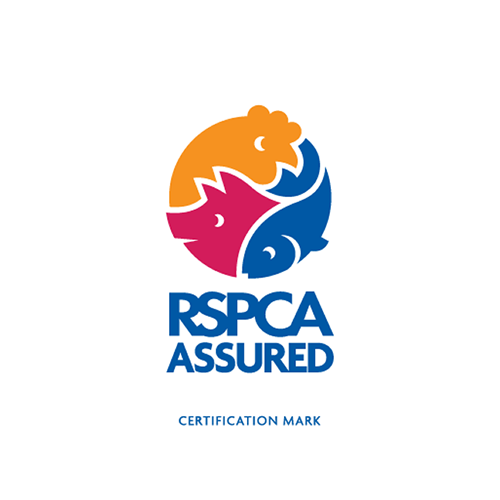 RSPCA Assured – RSPCA Assured, previously Freedom Food, is the RSPCA's ethical food label dedicated to farm animal welfare. The vision is for all farm animals to have a good life and be treated with compassion and respect.
Friends of the sea
–
Friend of the Sea has become the leading certification standard for products and services which respects and protects the marine environment. The certification awards sustainable practices in Fisheries and Aquaculture.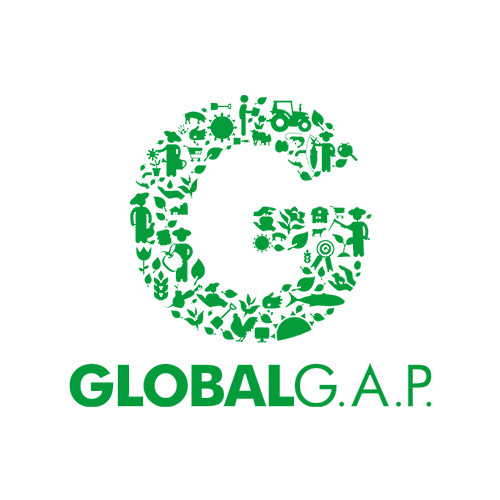 Global Gap
  A
trademark and a set of standards for good agricultural practices (G.A.P.).  A global organisation with a crucial objective: safe, sustainable agriculture worldwide.