---
Loch Duart isn't just a business it's a place that our people call home. We have many skilled positions across Dingwall, Sutherland and the Outer Hebrides and we are always on the lookout for the best talent. We offer competitive salaries (with overtime opportunities), accommodation (in some of the most beautiful parts of the world), and excellent training and development opportunities. Interested?
We're big enough to lead the world in responsible fish farming because we're small enough to care. Watching over our fish at every stage of their life. Working with nature to keep it at the heart of what we do.
It takes a certain level of tenacity to work in the environment we do, and a certain level of tenacity to raise the standards of our industry. Still, we persevere, knowing nothing good comes easy, evolving with nature through innovation and excellence.
We are a team of likeminded people who live and work in the local community. Working together is a part of the way of life. We are a true product of our environment: the wild North-West.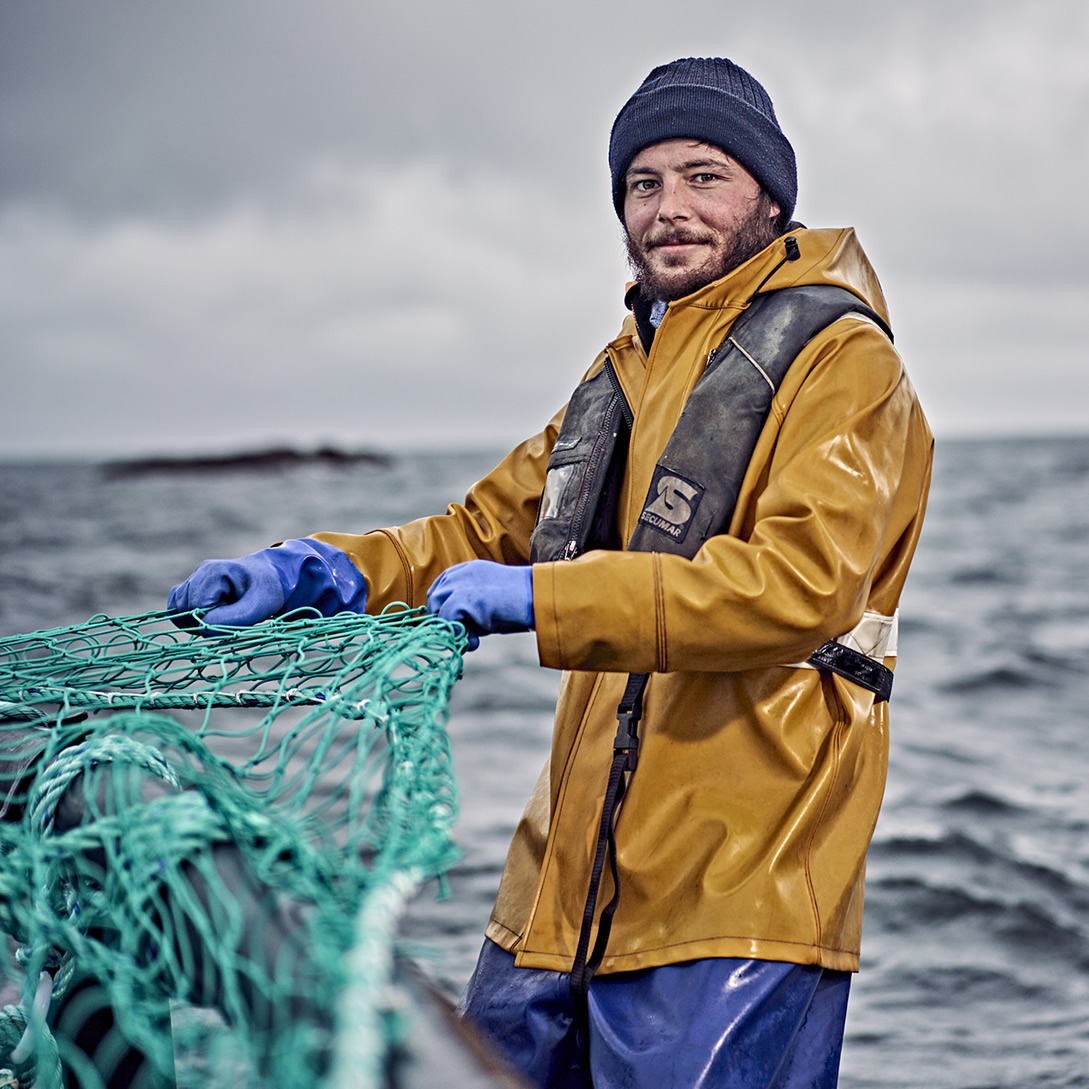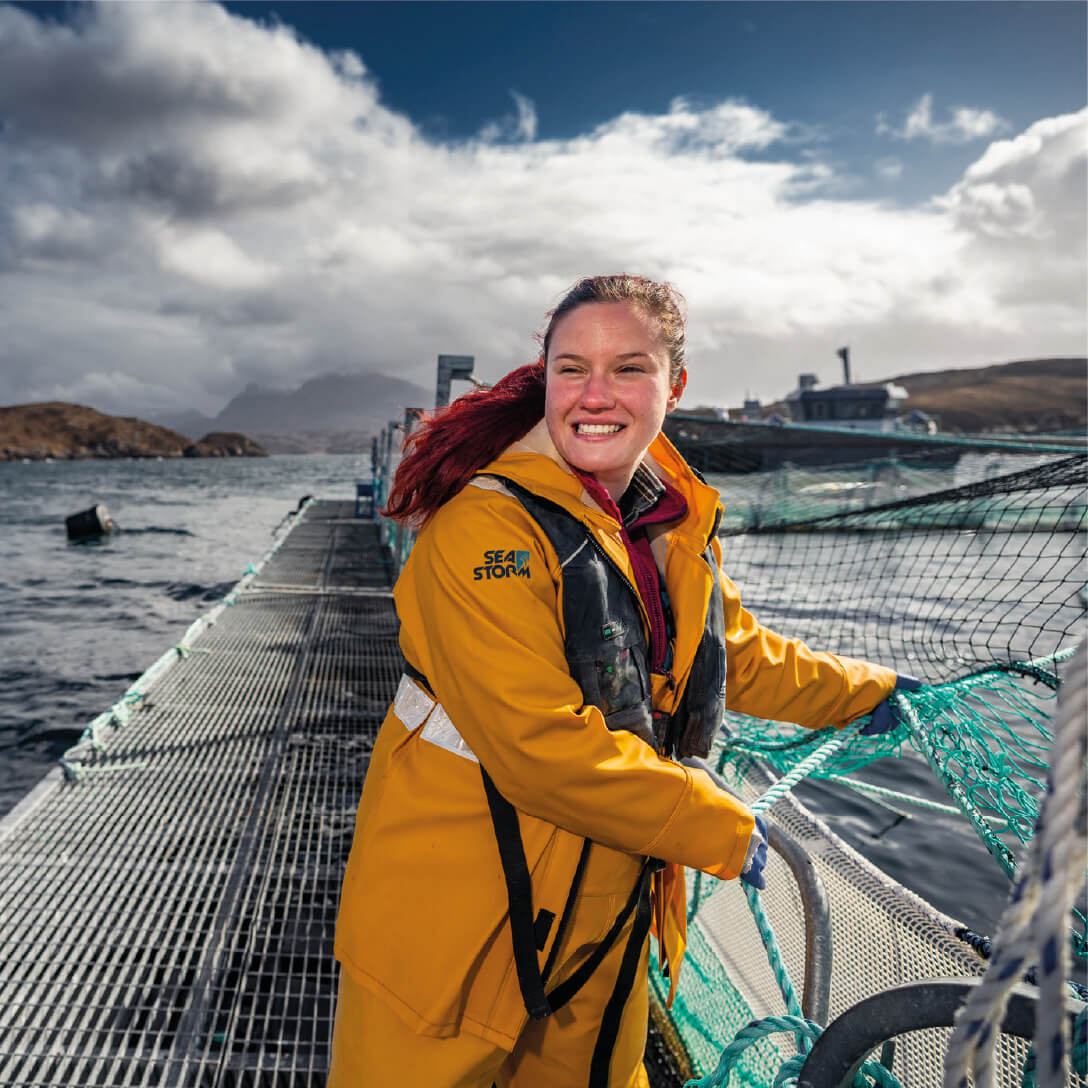 We provide 160 jobs. The majority of which are in the Highlands and Islands where there are limited jobs and investment in the local economy.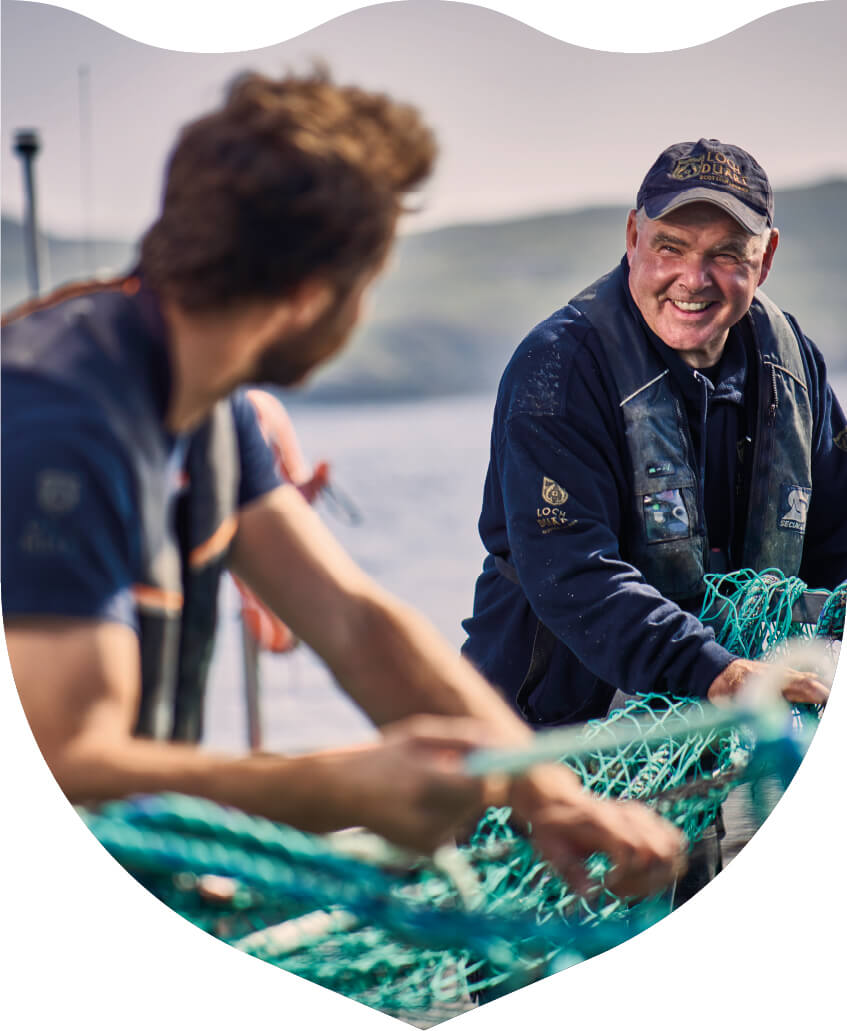 We endeavour to provide skilled, rewarding work backed up with an array of training opportunities in management or marine skills.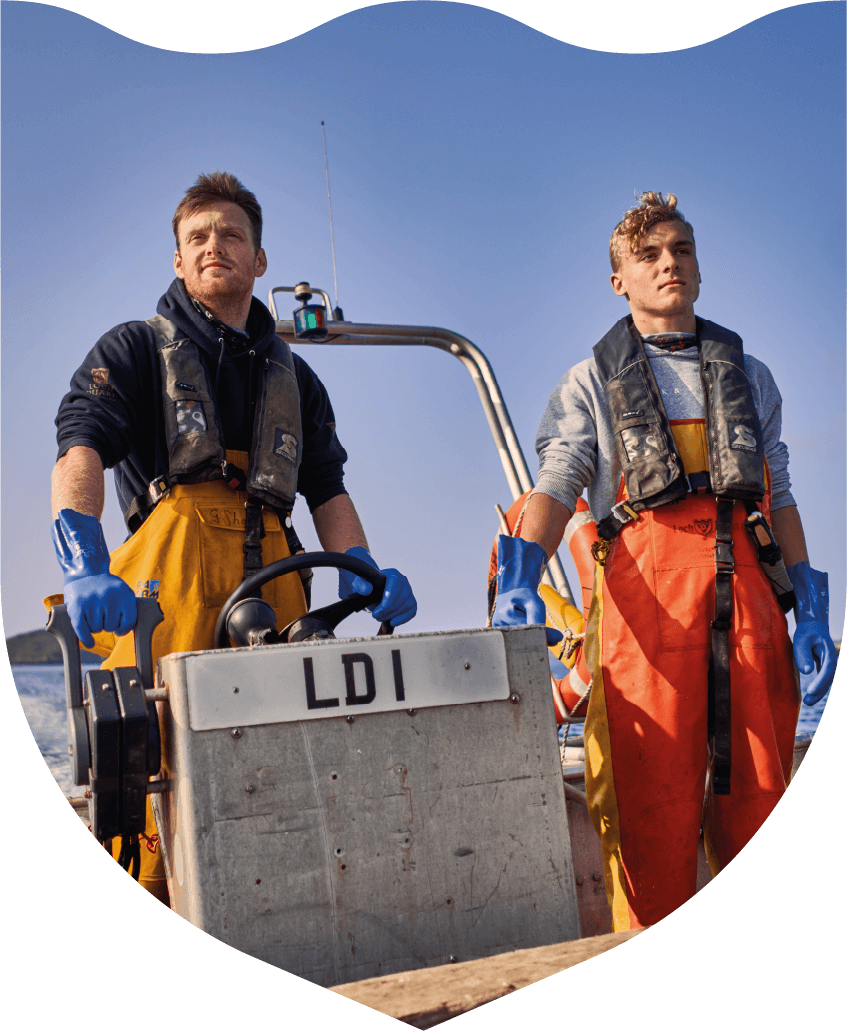 WORKING WITH THE COMMUNITY
We work with the community because we are a part of the community. We help benefit the wider Highland and Islands economies by choosing to use local suppliers and contractors where possible.