Extraordinary surroundings
Our salmon are reared in extraordinary surroundings, areas of incredible natural beauty and seclusion. We have been farming salmon in Sutherland (North West Scotland Mainland) since 1999 and the Hebrides (Islands off the coast of North West Scotland) since 2006. The Sutherland sites locations fall within the Northwest Geopark (one of 23 partners in the European Geopark Network – endorsed by UNESCO) containing beautiful untouched scenery, strong communities and geology of global significance.
"Loch Duart and the communities in the area understand the duty that is placed upon them to protect this area and maintain it to the high standard that it is in now. We understand the commitment involved in living and working in one of the last virtually untouched areas of the world. It is of great satisfaction to our company that the area that we farm falls into the area now known as the North West Geopark. " Simon Maguire, (Interim) Managing Director, Loch Duart.
For more information visit www.northwest-highlands-geopark.org.uk.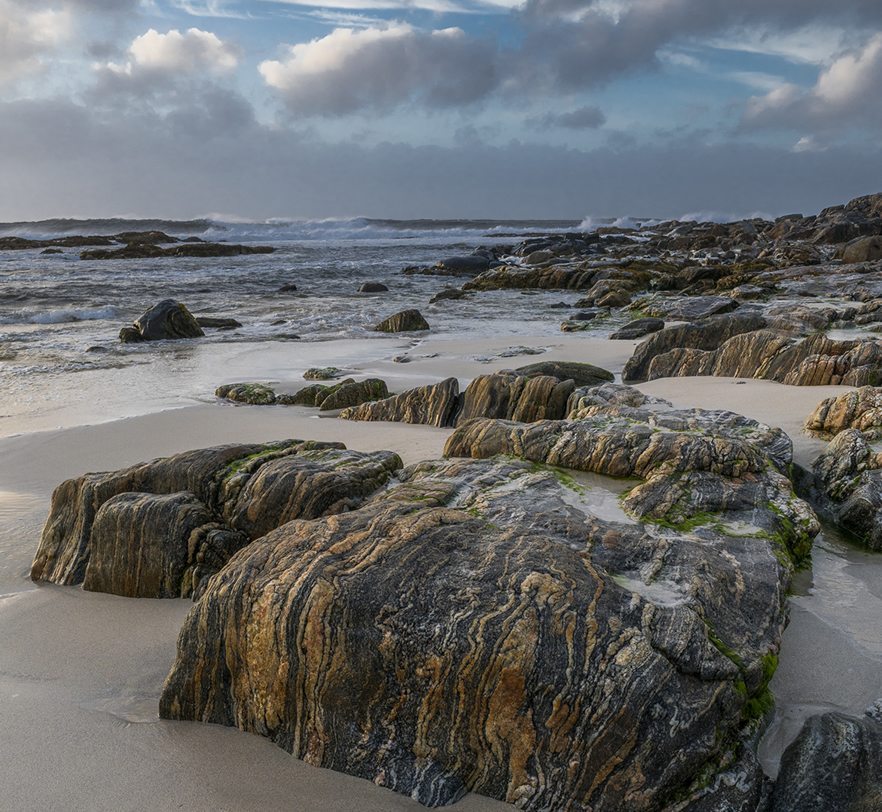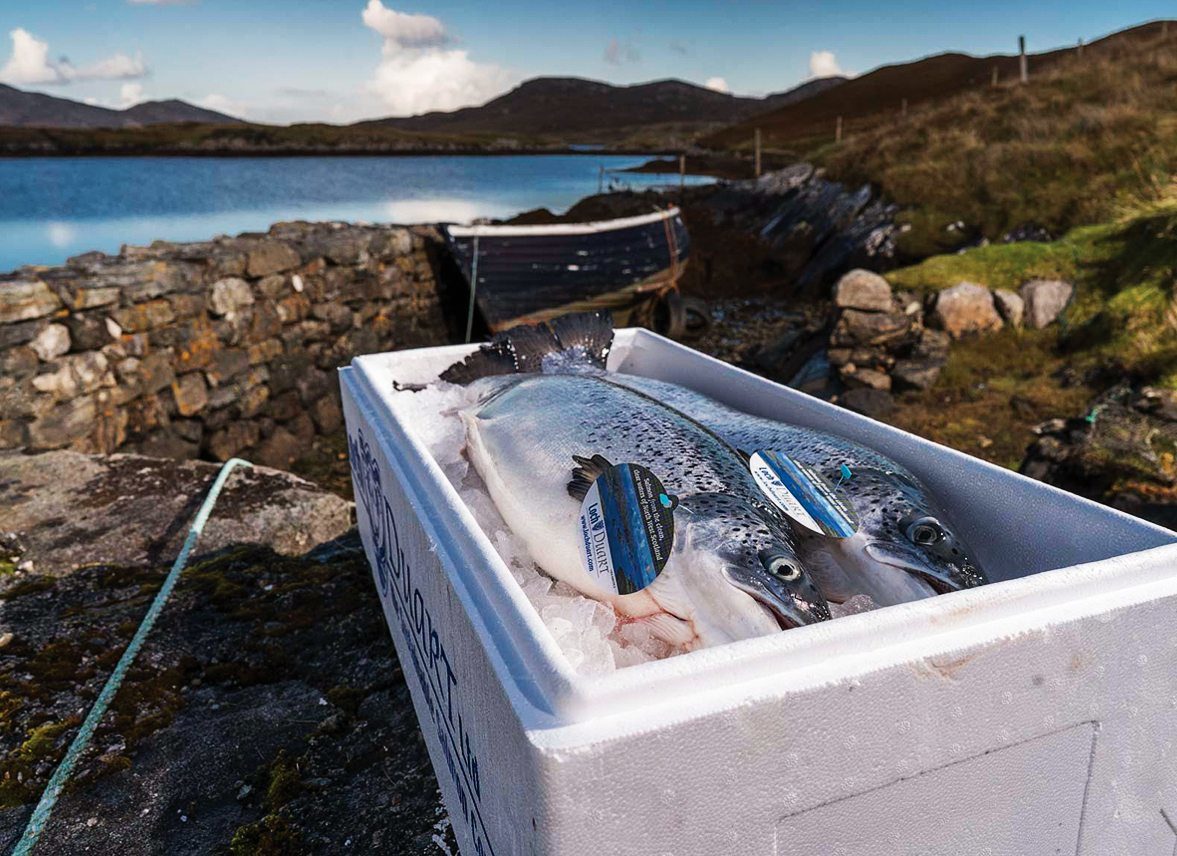 Perfect for Salmon
Rearing salmon in the sea is the best way to farm this wonderful species resulting in optimum fish health and finest quality. The alternative would be tanks on land sited around the fish feed factory. Sea farming allows for low energy, low stocking density farming and is the way to go!  
Our remote locations often have the best and worst weather thrown at them. Our business has to work with these factors which can result in unpredictable harvests and limited availability of our salmon.  
However we much prefer this to be the case, as producing extraordinary salmon is our aim.