Industry pioneers
Loch Duart aims to lead the way in environmental stewardship, feed and welfare. Many of our staff have joined Loch Duart to be pioneers in what is still a relatively young industry (Scottish salmon farming is only about 50 years old).
Loch Duart is driven by a desire to innovate and improve the farming of salmon. Due to our relatively small size, the dynamism of our staff and our independent ownership, we have constantly innovated. This attracts entrepreneurs and inventors to trial farming innovations on our sites. This allows us to continually improve not just our own farming practices but industry practices too. 
Our research and development concentrates on the most challenging salmon farming issues– environmental stewardship, high level of marine content feed and improving fish welfare. Four industry-leading approaches demonstrate this:
Extended fallowing to avoid an 'environmental footprint' of farming and to break between generations to allow the sea bed to rest and regenerate.

Changing the buying of fish feed to focus on sustainability rather than price. Through a partnership with an Icelandic fishing company, we have sourced a by-product of their MSC-certified capelin fishery for our salmon feed.

Persuading the RSPCA in 1999 to bring aquaculture/salmon farming into their welfare approval scheme.

Industry-leading innovations at sea to counter gill challenges.
Further innovations include inventing a drum filter for removing sea lice and their larvae from large volumes of seawater, the avoidance of anti-foulants on pen nets, insisting on total feed ingredient traceability in 2004, increased efficacy of feeder fish usage and novel seal deterrent techniques.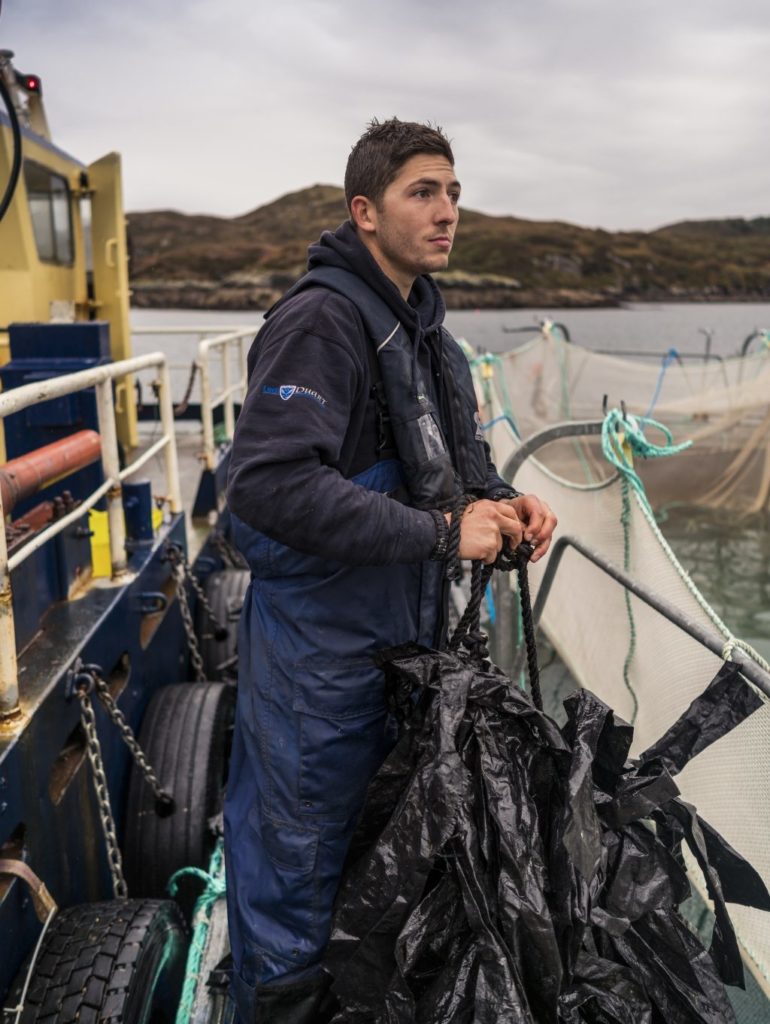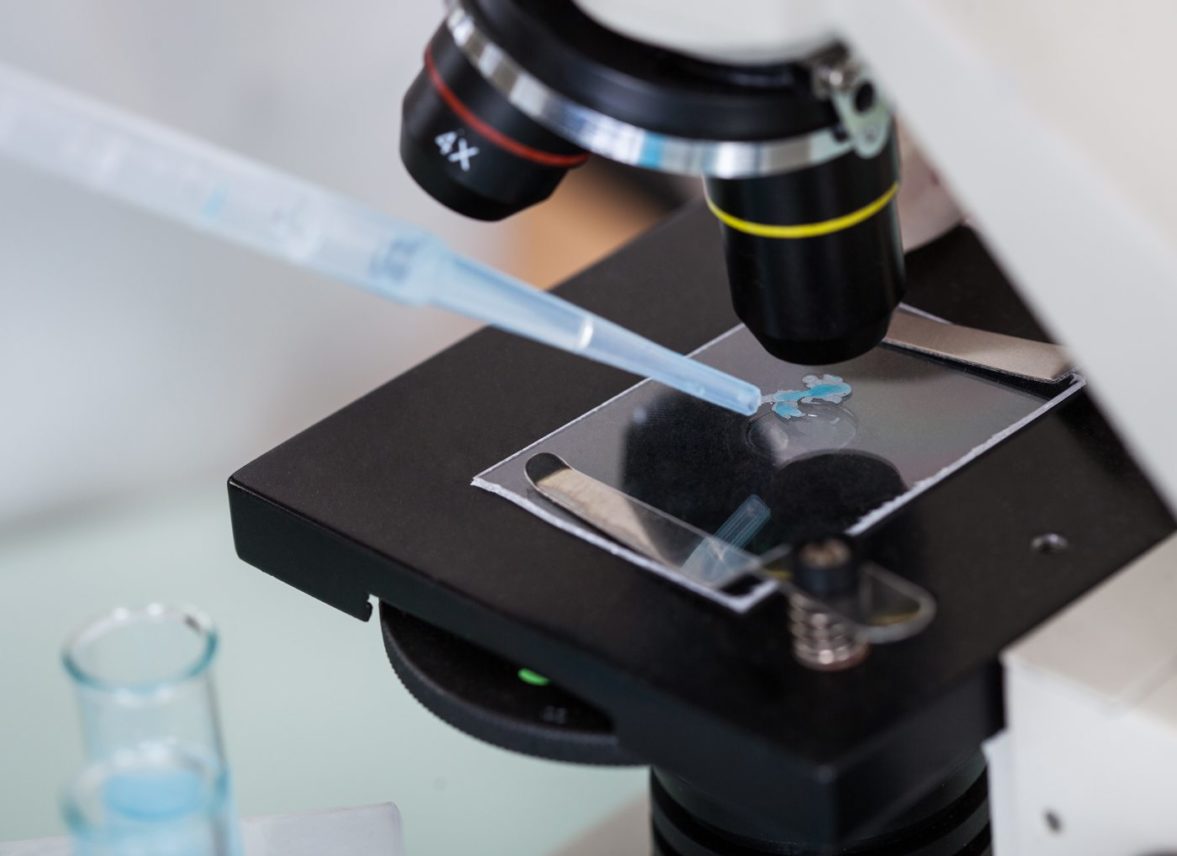 Tackling 'salmon fraud'with Oritain.
Loch Duart is the first company in the northern hemisphere to partner with Oritain, the New Zealand based specialists in scientifically proving the origin of food products. We have invested heavily in this technology and Oritain will provide Loch Duart with an independent "food fingerprinting" service to help protect our premium brand and continue to build consumer confidence in our salmon.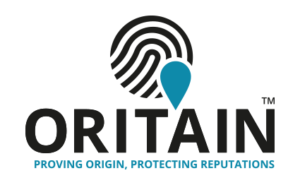 Our distributors have advised us that other salmon is being passed off as Loch Duart, this means that consumers are both exploited and misled. We are determined to do everything we can to protect our world-renowned brand and ensure that when people ask for Loch Duart salmon they can be completely certain that this is what they are getting. The agreement with Oritain means the company will be able to determine at any stage in the supply chain not only whether a fish is one of our own, but also which Loch Duart sea farm the salmon was reared.