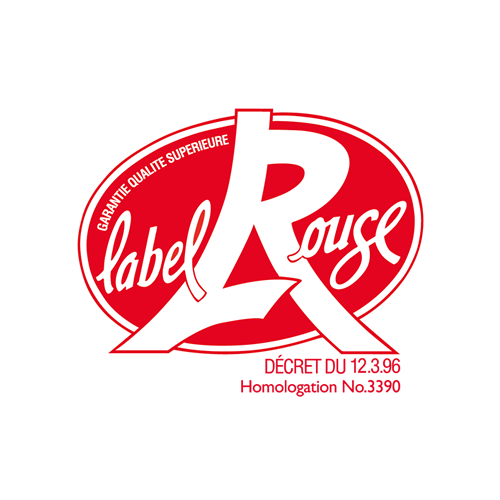 Label Rouge
–
Widely considered one of the most prestigious food standard labels accredited by the French National Commission for Labels and Certification, the French public body responsible for quality and origin marks relating to food products.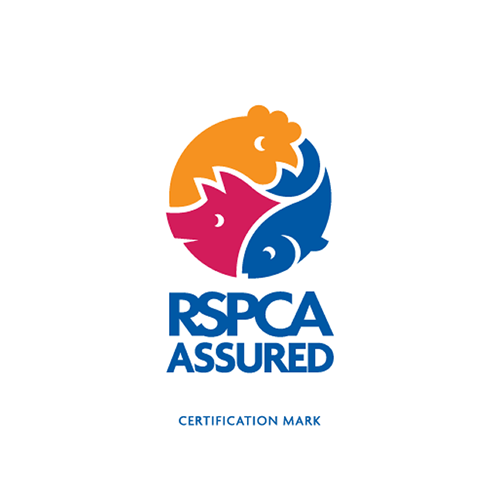 RSPCA Assured – RSPCA Assured, previously Freedom Food, is the RSPCA's ethical food label dedicated to farm animal welfare. The vision is for all farm animals to have a good life and be treated with compassion and respect.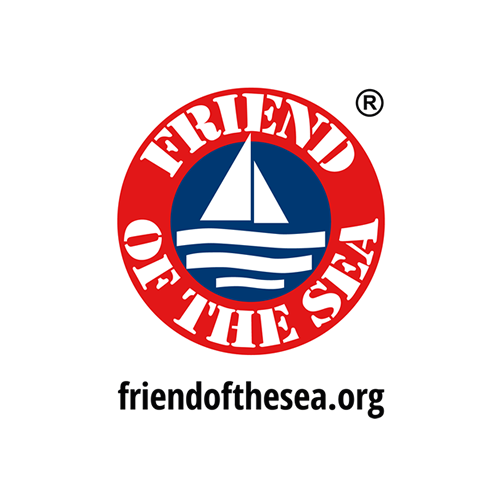 Friends of the sea
–
Friends of the Sea has become the leading certification standard for products and services which respects and protects the marine environment. The certification awards sustainable practices in Fisheries and Aquaculture.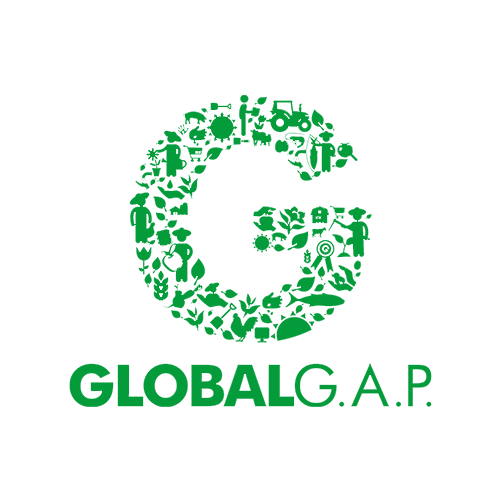 The GLOBALG.A.P. Aquaculture Standard applies to a diversity of fish, crustaceans and molluscs and extends to all hatchery-based farmed species, as well as the passive collection of seedlings in the planktonic phase. It covers the entire production chain, from broodstock, seedlings and feed suppliers to farming, harvesting and processing.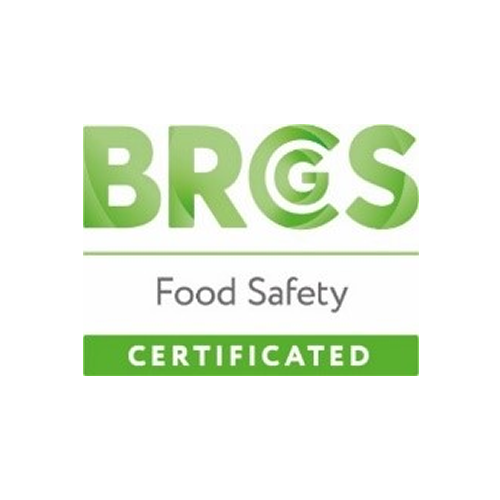 BRCGS' Food Safety Certificated Standards guarantee the standardisation of quality safety and operational criteria and ensure that manufacturers fulfil their legal obligations and provide protection for the end consumer.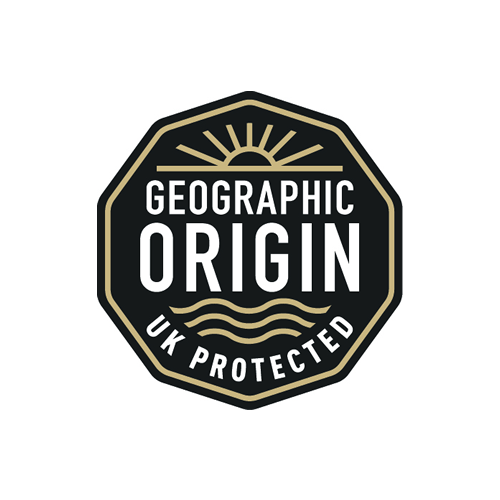 Protected Geographical Indication (PGI) - Food, drink and agricultural products with a geographical connection or that are made using traditional methods can be registered and protected as intellectual property. This protection is called a geographical indication (GI). GI protection guarantees a product's characteristics or reputation, authenticity and origin.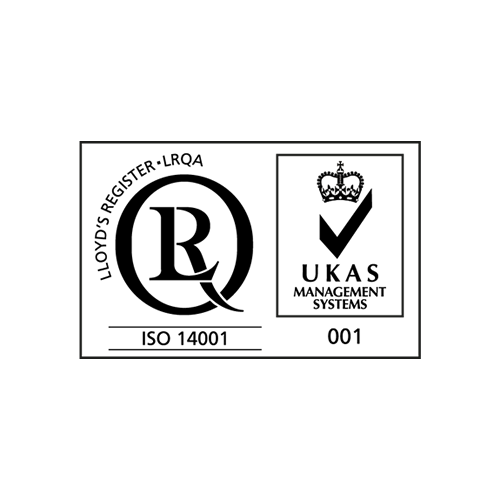 ISO 14001 provides a framework for Environmental Management Systems, enabling organisations to play their part in protecting the environment, fulfilling their environmental obligations, and becoming more competitive through managing operations in a systematic and environmentally considerate way.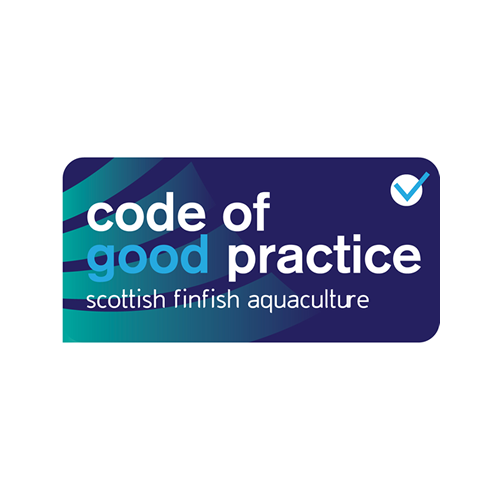 The Code of Good Practice for Scottish Finfish Aquaculture (CoGP) was produced in response to the recommendations of the Strategic Framework for Scottish Aquaculture (2003). Since its implementation in 2006, the CoGP has been widely adopted as an industry production standard in Scotland.