What we think about
in the bath
It is so hard to talk about what we care about without feeling pompous but without ethics and philosophy our company would be lost.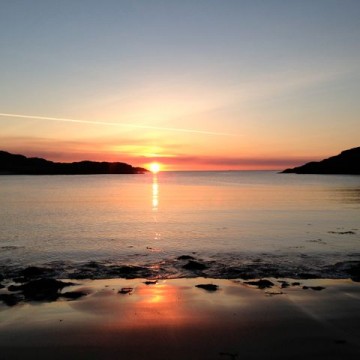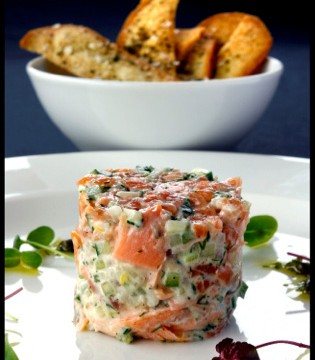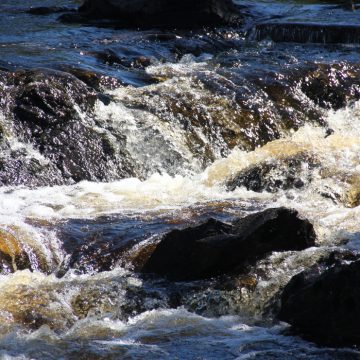 Loch Duart has been involved with the RSPCA from the very start of the Assurance Scheme for salmon. Why? Because welfare matters, not just from a touchy feely sort of empathy but more critically because we cannot treat the animals we grow with less than proper respect. Oh, it is also true that healthy animals grow better, taste better and live better but these are not the main reasons. We should treat animals well because it is a measure of us. 
There are many ways that Loch Duart impacts on the environment. All businesses do but we try to measure what we do and try to minimise the impacts in every way we can. We opted for ISO14001 and an Environmental Management System as soon as we knew about them because we accept that we must manage our impacts and learn from our history.
"Profit as fertiliser"
Loch Duart is very proud of the team that grows our fish, the people who work with us in our areas of production, our suppliers and our customers. A lot of these people have become friends and that is a measure of what we do too. We want to use our profit as fertiliser and so use local firms whenever we can and Scottish next, followed by British and so on. We want to encourage success so that we can keep people in our area and counter the rural drift which is depopulating our countryside of the very people we need to keep there to feed us.
These are some of the things that we think of when we have time to ponder. Most of all we think about how we let ourselves down and don't meet our own high ideals. There are people on the pages of some magazines and newspapers who point out our failures but that is not what hurts most. Our failure is hardest to bear because we believe in what we do. Our own conscience is much harder to bear than other's criticism. However this must and will be the motivation to go forward and get better.