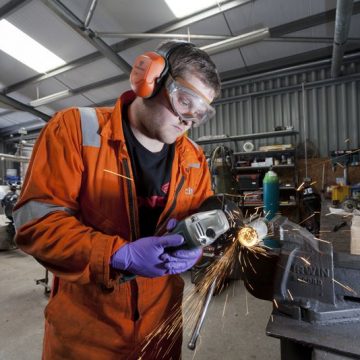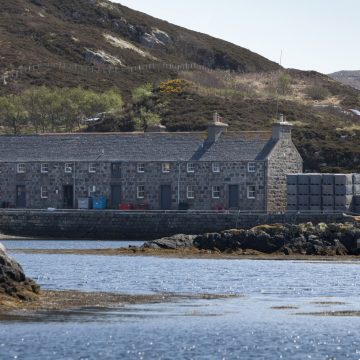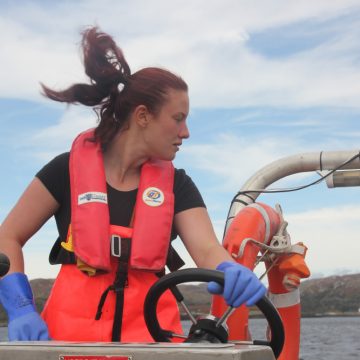 We employ staff at our freshwater hatcheries, on our sea sites and in our offices in Sutherland and Angus. Recruiting the best staff is one of the keys to maintaining and improving the quality of our salmon and farming systems.
Bookmark this page and be sure to apply when you see a vacancy which fits your qualifications and ambitions.
Come and work in a very wild and beautiful part of the UK – we will be here to welcome you.
---
Current Opportunities:
Fish Health Manager
Established in 1999, Loch Duart Ltd is an independent Scottish salmon farming company with the principles of sustainability, environmental stewardship and fish welfare at its core.  Using a suite of innovative farming practices, Loch Duart produces around 5,000 tonnes p.a. of exceptionally high quality salmon and employs 115 people in the Hebrides and Sutherland in the North West of Scotland.
We are looking for a Fish Health Manager to promote fish welfare and health in our Scottish sea water and fresh water sites based in Sutherland and Uist.
The role will be focused on a strategic and preventative approach to fish health ensuring effective training of staff and implementation of agreed strategy.
The successful candidate must have a degree in Marine Science or Aquaculture or at least 2 years' experience working in aquaculture. Dependent on experience, a full training package will be provided. They will be a dynamic, motivated, practical individual with a strong interest in aquaculture and the ability to work independently and in harmony with existing farm staff.
Location between Sutherland and Uist is flexible, a licence to drive and routine travel between sites is essential.
Closing date 10th November 2017
To apply or for further information:
Please contact Rebecca MacInnes on
[email protected] / 01971 502451 / 07786 370 836