Salmon farming where
Less is more
Fewer fish means more room for our Salmon to move and grow. And a leaner, fitter fish is a better fish.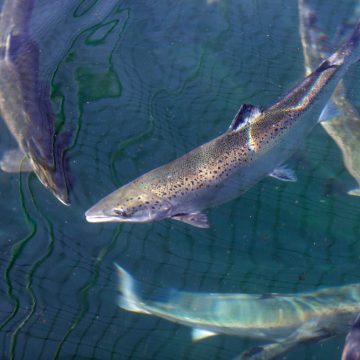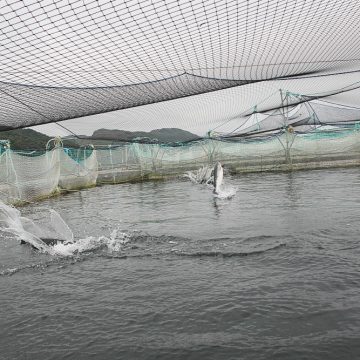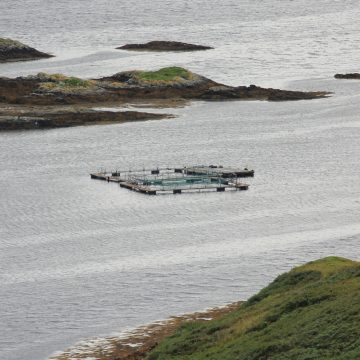 Out at sea, Loch Duart salmon have plenty of space, as befits an active fish. Room to move and grow and plenty of water is essential to the rearing of lean, fit fish.
Keeping it Low
Our stocking densities are kept low, the maximum level (usually just prior to harvest) is 15 kg/m³.  Our original Sutherland sites have been stocked like this since 1994 and this level was adopted by the RSPCA Assurance Scheme in 2002.
This is one of the key principles in ensuring the best tasting and healthiest fish.