An evolving approach to
Fallowing
Why we're trying to treat our precious coastal sites like a land farmer would treat each field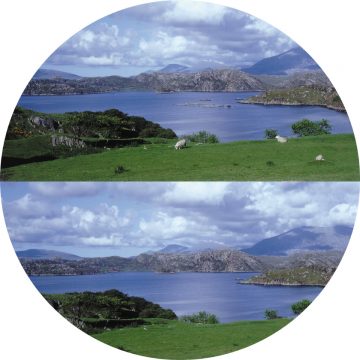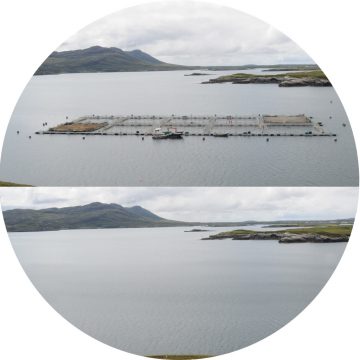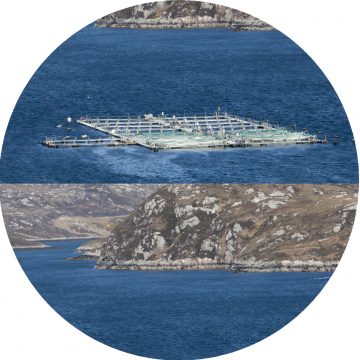 Loch Duart Salmon Fallowing
Our sites have been full year fallowed since we began operations in 1999 and, over the last year, we have been reviewing the benefits and whether there is any way we could make them even better. Certain sites are more exposed than others during the winter, which is harder on our team and on the fish. Others which are more sheltered with high current are better for rearing second year fish.
Strategic Steps Forward in Salmon Fallowing
After this review we have altered the lengths of fallow in quite a number of our sites in Sutherland. In the previous system, which was simpler, each site was fallowed for one year in three. Now we have developed a more tailored strategy that treats each site like a land farmer would treat each field. This more tailored strategy based on site conditions means that in any three year period each site will be fallowed from five to twelve months according to site conditions. This ensures industry-leading sea bed quality results.
We have discussed this with local conservation bodies and the authorities and are pleased to say that all feel this is a positive step forward. We believe that we can still produce the same amount of salmon but use our sites less. This strategy will be better for the fish, better for our team and better for the environment.
For the time being, we will continue to operate a full year fallow on the Hebridean sites we acquired in 2007 and will review this strategy in the same way at an appropriate time in the future.