Principles developed over
time & tide
Loch Duart salmon is not simply reared on our farms – our farms are purposely designed around our fish.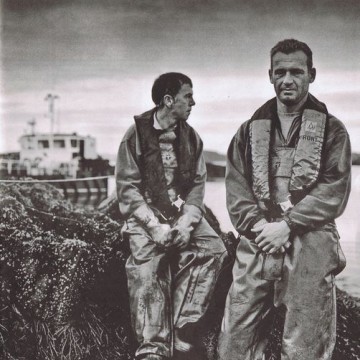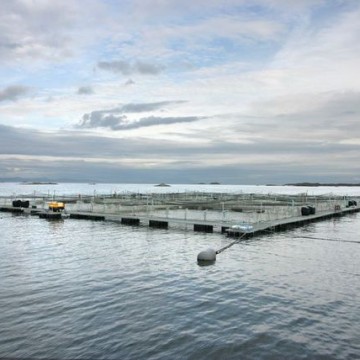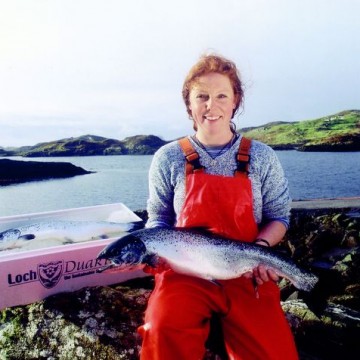 A fish farming company is a group of people farming fish.
That may seem obvious, but the point is that our people are intrinsic to the fish we farm.
Our people come from every walk of life and diverse places – and we welcome the energy that people from different backgrounds bring to our farm.
Principles developed over time & tide
Over our history and with this diversity, Loch Duart has developed a suite of principles about how best to farm. These are mostly decided by observation of our salmon and trying to design a farm around them.
All of the best food and the best farms are created by designing the way we farm around the animal we farm – not by trying to make the animal fit to our specifications.
A farming ethos
Loch Duart has collected its views into a farming ethos. And without wanting to sound too pretentious, it's our beliefs and principles by which we farm.
We don't always meet them, we are committed to recognising our failures and striving to improve.