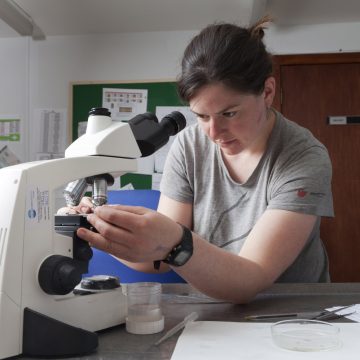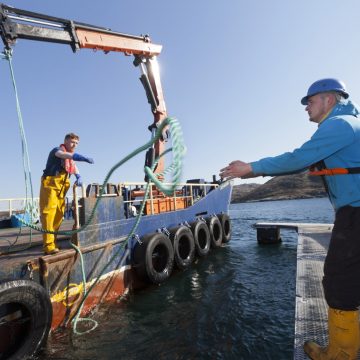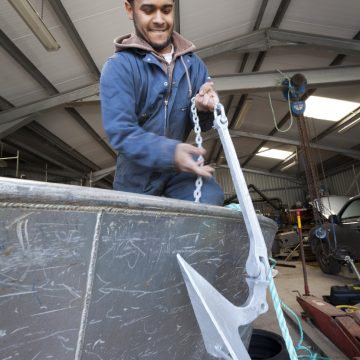 Loch Duart is based in the stunningly beautiful scenery of the NW Scotland, with operations on the coast of Sutherland and on the islands of North and South Uist in the Outer Hebrides.
We offer employment opportunities which are challenging and demanding, exciting, varied and ultimately satisfying.
Our unique farming methodology provides authentic Scottish salmon from Scottish broodstock which is acknowledged as being as close to the taste of wild salmon as is possible by farming. Loch Duart salmon is served by name on the menus of leading restaurants and hotels worldwide.
Founded in 1999 and operating on some of the oldest salmon farming sites in Scotland, we are constantly innovating and currently implementing ground breaking advances in feed formulation and fish welfare.
We employ staff at our freshwater hatcheries, on our sea sites and in our offices in Sutherland and Angus. Recruiting the best staff is one of the keys to maintaining and improving the quality of our salmon and farming systems.
Bookmark this page and be sure to apply when you see a vacancy which fits your qualifications and ambitions.
Come and work in a very wild and beautiful part of the UK – we will be here to welcome you.